Canon EF 50mm F1.0L review (critiquing a legend)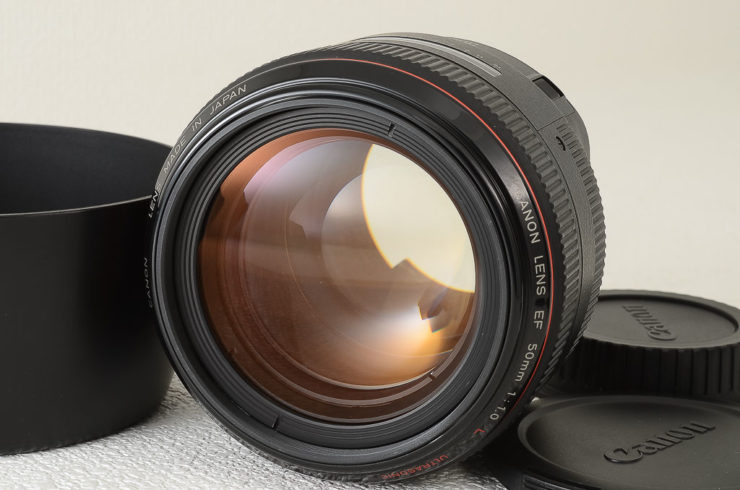 Edit: the linked article with the review has been removed. The reason is beyond my knowledge.
Photographer and Reviewer Dustin Abbott has taken three months to check and review the legendary Canon EF 50mm F1.0L by modern standards. He breaks down the performance of the lens and why it remains important despite being out of production since 16 years.
Mr. Abbott posted two videos. The 17 minutes video below is the review of the EF 50mm F1.0L, the 18 minutes video after the first video is a more detailed and extensive look at the optical performance and the bokeh quality from this rare and somewhat legendary lens.
The video below puts a detailed look on the EF 50mm F1.0L.
In the conclusion Mr. Abbott states:
Without being contradictory, it is easy to see why the Canon EF 50mm F1.0L never sold much but also easy to see why people are desperate to acquire the rare copy that shows up on the used market. The lens is far too inaccessible for the typical photographer and too optically flawed for most working professionals. The Canon EF 50mm f/1.2L has its own share of detractors, but in every way it is far more accessible than its venerable (and more extreme) ancestor. But it is the extreme nature of 50mm F1.0L that also makes it so desirable as a collector's item. People are intrigued by extremes, and even the optical flaws of the lens will be desirable to some; a challenge to overcome.
The review comes with a huge set of sample pics. The Canon EF 50mm F1.0L is out of production but can still be found on eBay
, and it's not cheap.
[via
Dustin Abbott
]