Debunking a myth: why Sony's full-frame mirrorless cameras aren't what Sony wants you to believe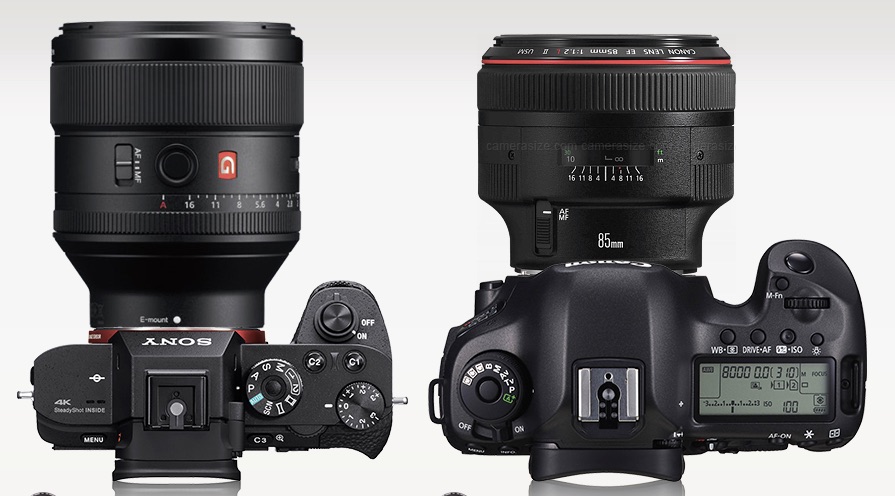 I came over a very interesting and educated article at PetaPixel. It's about why Sony's full frame pro mirrorless was a fatal mistake that can't hold up to the promises.
The article analyses five of the apparent advantages a full-frame mirrorless camera is supposed to have for the professional photographer, and systematically debunks those myths. A full-frame mirrorless camera is supposed to have the advantage of
Compactness
Weight
In-Body Image Stabilization
You can adapt non-native lenses
Live Exposure Preview
Well, it's not as easy as Sony tries to sell it. The supposed advantages fail to deliver in the real world.. In the conclusion the author says:
So we find ourselves returning for the last time to the original question: what is the point of professional grade FF mirrorless? It isn't for the compactness (beyond shooting with just one pancake type lens), certainly not for the faster autofocus, not for faster frame rates, not for EVF/exposure preview, not for access to a high cost-performance lens habitat, not for manual focus peaking, not for the ergonomics, and almost universally not for the sake of adapting lenses.

When it comes to FF professional grade mirrorless, the answer is that there is little or no point. People are buying into it because it is an irrational fad. You end up having to buy lots of big and expensive lenses for the one tiny body, when it is preferable to have lots of smaller lenses for the one big body, since the total lens-body combination is the same anyway due to physics. In actual fact the lens-body combination makes professional grade FF mirrorless multi-lens packages larger overall. Read the article…
An article that's definitely worth to be read before you waste your money for something that will turn out not to be what you expected and what you have been told. Better go for serious gear.
[via 
PetaPixel
]