Canon EF 50mm f/1.8 II vs EF 50mm f/1.8 STM lenses shootout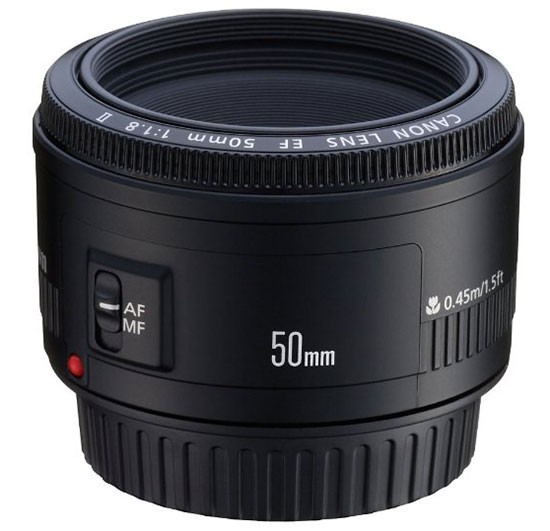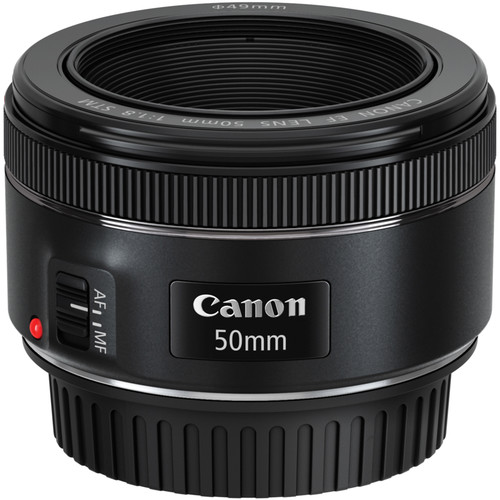 EF 50mm f/1.8 II (left), EF 50mm f/1.8 STM (right)
Since the new Canon EF 50mm f/1.8 STM, the successor of the legendary Nifty-Fifty, the EF 50mm f/1.8 II, was readily available and in stock, there are more and more reviews coming up.
PetaPixel posted an exhaustive review that's also a good read if you want to learn about the differences between the EF 50mm f/1.8 STM and its predecessor. A long list of pros for the new EF 50mm f/1.8 STM in the conclusion:
Much improved corner sharpness. Usable, even wide open.
Overall improved sharpness when shot wide open.
Better controlled chromatic aberrations, although still noticeable.
Faster and more accurate auto focus.
7 aperture blades and new aperture blade design lead to nearly rounded bokeh lights, even at narrower apertures.
Auto focus more silent.
All-time manual focus override after half-pressing shutter.
Lower minimum focusing distance: 0.35m instead of 0.45m.
Metal mount.
Thread for lens hood. Compatible lens hood ES-68 available. Lens hood with release button.
Non-plastic feel.
Overall better build quality.
New lens cap design works better with lens hoods.
Broader focus ring.
Still very light and is a small lens that can stay in your bag.
The review has a lot of sample shots that can be downloaded in original size. Crops and comparison between the two lenses are also not missing, still it is not a review just for pixel peepers. Want to learn everything about Canon's new Nifty-Fifty? Head over to PetaPixel for the full review.
Canon EF 50mm f/1.8 STM price check: B&H Photo, Adorama, Amazon USA, Amazon Canada, Canon Canada, Canon USA