Canon EF 800mm f/5.6 IS To Be Replaced Soon?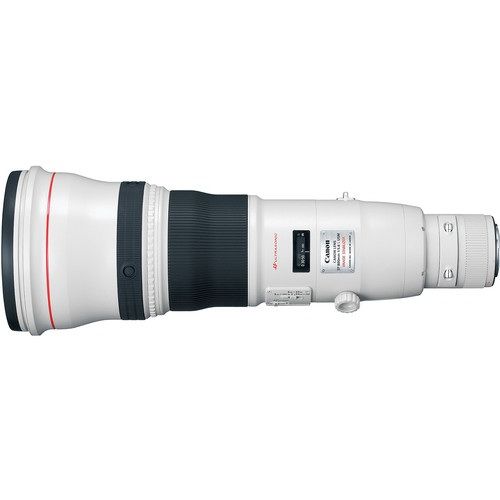 Is Canon set to replace the $13,299 EF 800mm f/5.6 IS? Canon Rumors has
been told on a few occasions that a replacement of the EF 800 f/5.6L IS is coming. An announcement could come as early as late Q1/Q2 of 2013. The new lens would incorporate Canon's new weight saving technology.
Canon EF 800mm f/5.6 IS price check: B&H Photo, Adorama, Amazon USA, Amazon Canada, Canon Canada, Canon USA