Canon EOS-1D X DXOMark Leaked (?)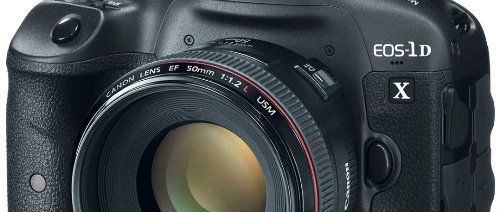 Not only camera specs and images are leaking now and then, but eventually also the mighty DXOMarks are handled as genuine rumors. And here they are: Canon EOS-1D X DXOMark leaked. For what ever this score is worth in real life, here are the (supposedly) leaked scores for the Canon EOS-1D X, yet not published on dxomark.com:
DxO score: 90
DR: 12.8
Color depth: 24.9 bits
ISO: 3296
Let's make it short: below the Nikon D600 and D800.
[via CR]