Canon EOS-1D X Mark II will not be announced in 2015, has dual DIGIC7 and dual cFast [CW2]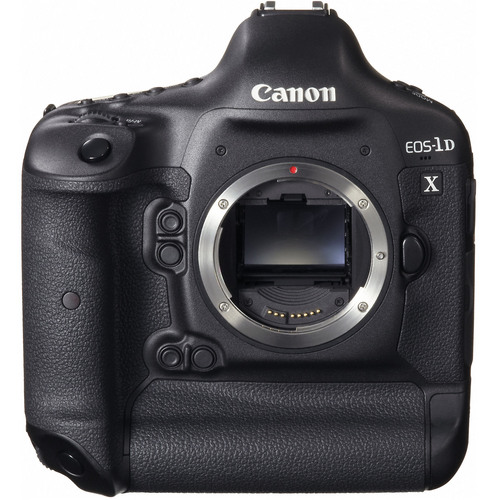 After a long row of rumors suggesting the Canon EOS-1D X Mark II will be announced in Q4 2015, the rumors mill is now stating the EOS-1D X Mark II will come in 2016, before NAB (which happens in April 2016).
The announcement date is one thing, the specs another. There are still very few specs that leaked, and even less of these are reliable. However, the latest has it as follows. The EOS-1D X Mark II is said to feature dual DIGIC7 processors and dual cFast memory slots. That's all.
Take it with a grain of salt. An EOS-1D X Mark II announcement in 2016 is an almost safe bet (CW4), the specs are plausible speculations (CW2). But after all those rumors suggesting an imminent announcement of the EOS-1D X Mark II, I would add some extra amount of salt to the usual doses.
For the time being the EOS-1D X Mark II is rumored to have the following specs:
24MP
14 fps in RAW mode
4K video
Dual DIGIC7
Dual cFast memory slots
Keep in mind that the EOS-1D X Mark II is Canon's full-frame flagship, the top of the line. Whatever specs it will have, it will be another killer DSLR made for the most demanding pros. Given how secretive Canon has become, do not expect to see some reliable specs until the last weeks before the announcement.
Enjoy life!
[via
CR
]