Did the Canon EOS 5D Mark IV inadvertently leak, is this the real thing?
Edit: the original Instagram post was deleted
The picture above was posted on Instagram by user levi_siver. It's a team working on a Red Bull sponsored surf footage. If you read the text at the bottom of the image, it says "working on a windsurf feature for the new unreleased Canon camera". When asked by another user if it is the Canon EOS 5D Mark IV, levi_silver answered "yes", and added a smiley.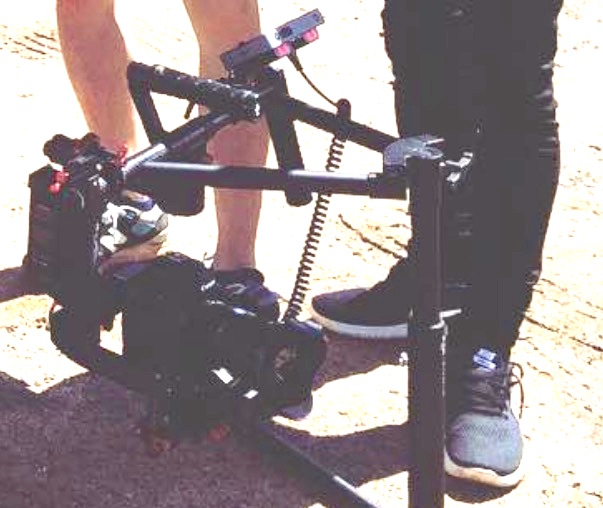 You can't really see or recognise very much of the camera. However, it is totally possible that this is the real thing. If we believe in an announcement before Photokina 2016 (and we do), then it is likely that Canon is already working on the promotion material for the EOS 5D Mark IV.
Stay tuned!
[via
EOSHD
]