Canon EOS 5D Mark IV with "L" lens vs. Canon Rebel T5 with Kit Lens – Can You Spot The Difference?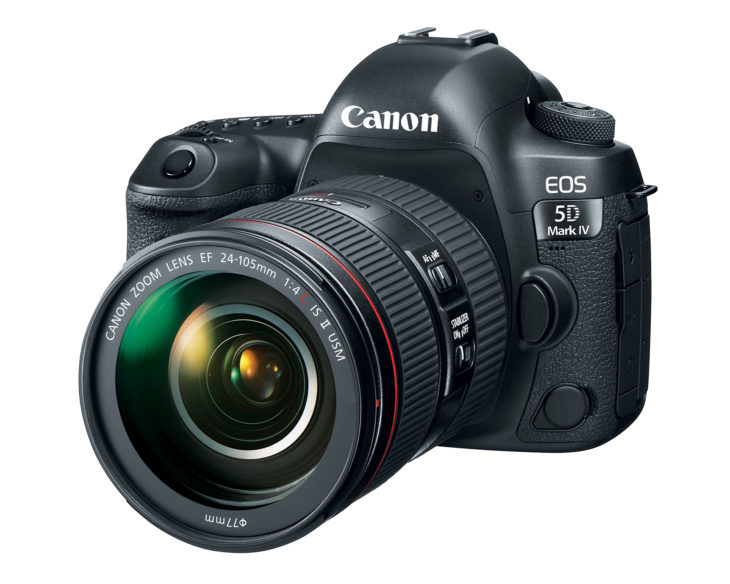 The School of Photography posted a 40min video where they compare the Canon EOS 5D Mark IV with the EF 24-105mm f/4L lens with the Canon Rebel T5 and the 18-55mm kit lens.
When it comes to the final result, is it really worth the extra money you have to spend for Canon high end gear? The video below is an in-depth head to head test to see what difference it actually makes. An urban portrait shoot is done for testing purposes, and will be putting these cameras through their paces in low and bright light situations.