Canon EOS 5Ds vs Sony a7R III – Which One Is Sharper?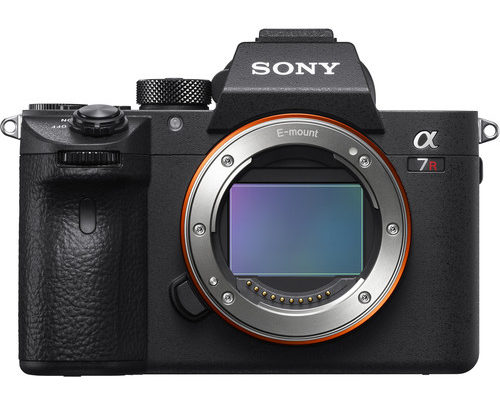 Youtube Mads Peter Iversen tested the Canon EOS 5Ds vs the Sony a7R III to test which camera produces sharper results.
He says:
In this video, I compare the sharpness between the 50 megapixels flagship Canon EOS 5Ds and the 42,4 megapixels Sony a7r3 (a7r III). As I own both cameras I was curious to see which came out on top in regard to sharpness. I was actually surprised by the result as there is next to nearly no difference! It is hard to conclude which is the best high megapixel camera. It is important to notice this is the Canon 5Ds, not the Canon 5Dsr (the 5Dsr is supposed to be sharper as it doesn't have an anti-aliasing filter).