Canon EOS 5Ds image quality seen through print performance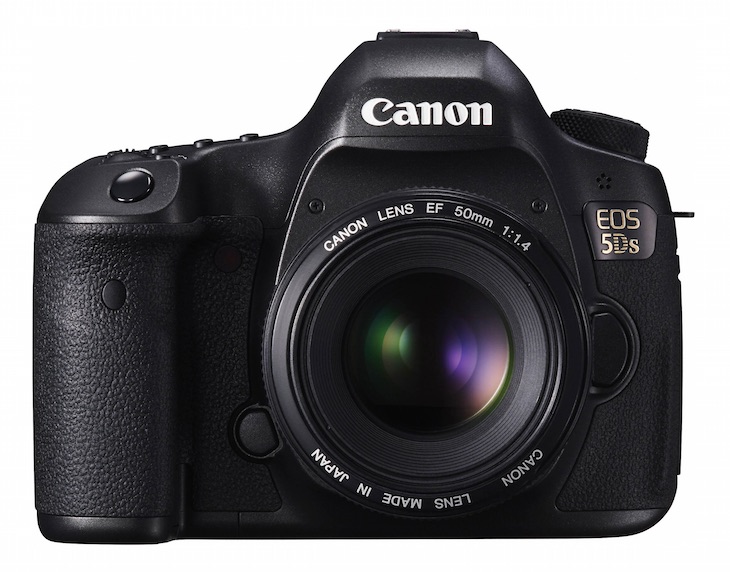 A definitely interesting and pretty technical article about the Canon EOS 5Ds by Luminous Landscape. The 5Ds performance from the point of view of how much the 50MP matter when it comes to print performance. Comparison with the EOS 1Ds Mark III is discussed.
The article is not easy to sum up. It comes with sample pics, pixel peeping, and more in-depth analysis Giving it a try with a quote:
[…] the 5Ds images are notably superior in resolution, but when it comes to making prints there is an important consideration. Not one of the half dozen non photographers I showed the prints to mentioned detail in the images. When asked for differences, most popular was spotting the slightly different view, next up was that the brickwork was 'a bit redder' in one print.
That's not the whole story. Head over to LL for the article.
Canon EOS 5DS: Amazon USA, Amazon CA, B&H Photo, Adorama, KEH Camera, Canon USA, Canon CA, BestBuy | Canon EOS 5DS R: Amazon USA, Amazon CA, B&H Photo, Adorama, KEH Camera, Canon USA, Canon CA, BestBuy