Canon EOS 5Ds Mark II now rumored to be a 2019 affair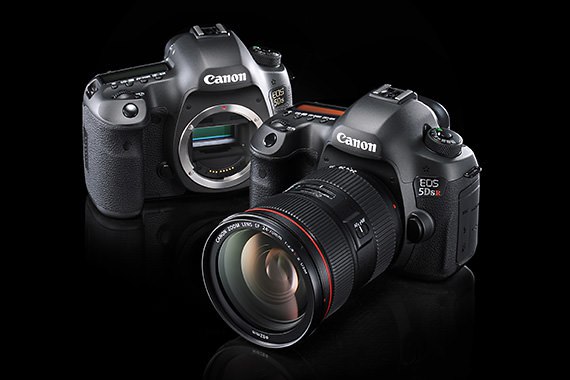 As we always stated, the replacement for the Canon EOS 5Ds and 5Ds R is not going to be announced in 2018. It's met likely an announcement we will see not earlier than 2019. No surprisingly, this is now making rounds on the web.
Some people is trying to suggest Canon's prototype 120MP APS-H sensor (or some sensor built on it) may  find its way into the next EOS 5Ds. That's crap. The EOS 5Ds Mark II will have a resolution bump, but neither an APS-H sensor nor 120MP.
Stay tuned.