Canon EOS 6D Mark II coming after NAB 2017? [CW2]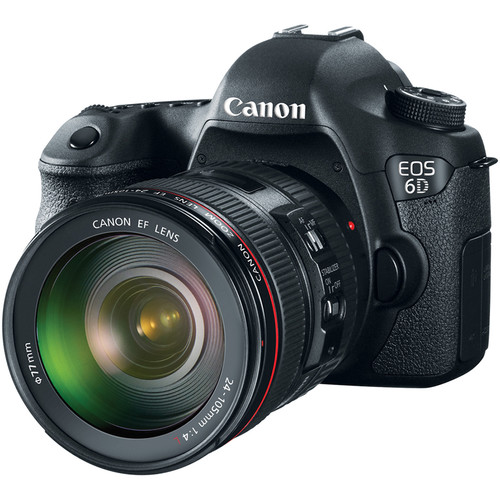 The new rumored announcement date for the Canon EOS 6D Mark II now is Q2 2017. Until a few days ago, anyone was pointing to Q1 for the release. A Q2 2017 release could mean NAB 2017 (in April).
In the last days we got a bunch of Canon EOS 6D Mark II rumors. Together with the other features that are rumored, these are:
24MP or 25MP sensor
Dual Pixel AF
1080p/60
Dual SD card slots
NO 4K
Full tilt-able display
Touchscreen
NFC
Wifi
GPS
New AF system (19 points?)
Slightly smaller and lighter
Announcement expected Q1 2017
Dual Pixel AF, touchscreen, 1080p/60fps, full tilt-able display, a new AF system, and that the EOS 6D Mark II will not have 4K are all specs leaked here on Canon Watch. We got word the EOS 6D Mark II will have a 24MP sensor, others are suggesting a 25MP sensor.
However, it is way to early for reliable rumors about the Canon EOS 6D Mark II. The only hints we have is the specification list above, and we believe there will be an announcement in 2017. I posted the rumoured specifications because all in all they are plausible. I am pretty sure the announcement date will change a few more times.. So, take anything with a grain of salt. Rumors are always good for traffic, and we will get a lot of low credibility stuff before the reliable rumors emerge.
All Canon EOS 6D Mark II rumors.
Stay tuned…
[new EOS 6D Mark II announcement date via
CR
]