Beefed up Canon EOS 6D Mark II instead of Canon EOS 5D Mark IV? [CW1]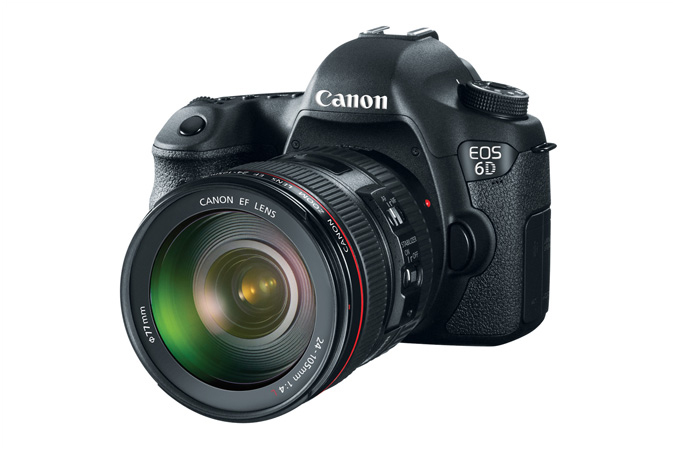 I got an EOS 6D Mark II rumor I want to post in its completeness. While I do not think this rumor is reliable, I decided to post it for two reasons: 1) it's a scenario that's at least possible, and 2) it will make the rounds sooner or later. The rumor (slightly modified from the original):
Canon is going to make some changes to its full-frame line-up. The replacement for EOS 5D Mark III is going to be the same camera which will replace the EOS 6D, and its name will be EOS 6D Mark II. That's right, there won't be an EOS 5D Mark IV, and the EOS 6D Mark II will be upgraded in its market position compared to the EOS 6D but at the same time downgraded compared to the EOS 5D Mark III. I personally find it odd that Canon took this decision and I haven't been told why it did so. My guess is that this would be a reasonable decision if and only if a lower-cost model derived from the EOS 1D line hit the streets as a replacement or upgrade to the EOS 5D Mark III. I have no information regarding the EOS 6D Mark II specifications except that a dual-pixel autofocus sensor is under last-stage testing at Canon, but I've no idea whether it will make it in the end product, this will depend on the testers' feedback. However, a non-DPAF sensor is also in last-stage testing, so it cannot be said at the moment whether the EOS 6D Mark II will feature DPAF or not. The engineering team had significant difficulty incorporating DPAF capability on the full-frame sensor within the cost constraints they were told to honor, so it's not guaranteed that the result will pass the requirements if the "shortcuts" taken by the engineers to stay within the cost constraints didn't work. I also learn through another less-trustful but still believable channel that the price point of the EOS 6D Mark II will stay at the same level as that of the EOS 6D.

No EOS 5D Mark IV (all rumors) but a beefed up EOS 6D Mark II (all rumors) instead? What do you think?