Canon EOS 70D Announcement Not Before June 2013?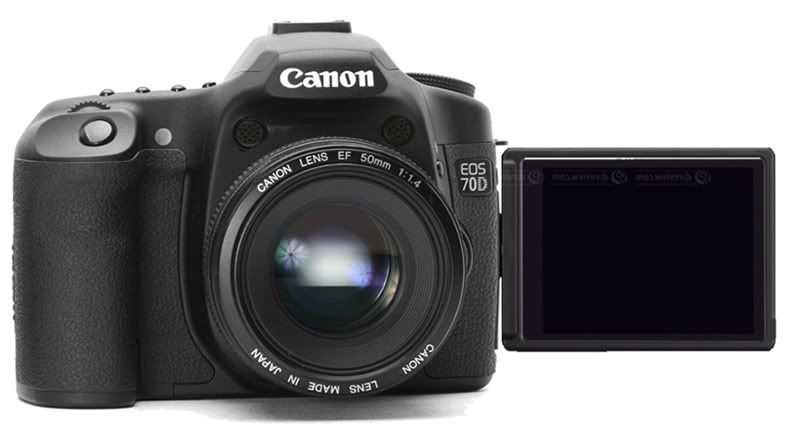 Another Canon EOS 70D rumor surfaced and is reported at Northlight Images. No specs this time but some tidbits about the announcement. They have been told that the announcement of the EOS 70D is "some 6 weeks away". It appears as if some of the expected Canon announcement may have been delayed due to technical and marketing reasons.
The Canon EOS 70D announcement is a sort of mistery. No real leaks so far and repeatedly wrong announcement dates. Where the hence is the EOS 60D price & specs)replacement?
Canon EOS 60D price check: B&H Photo, Adorama, Amazon USA, Amazon CA, KEH Camera, BestBuy, Canon CA, Canon USA