Canon EOS 7D Mark II High ISO Sample Pictures (they are "wow", and hands-on review)
Matt Granger posted a set of pictures shot at high ISOs with the new Canon EOS 7D Mark II. And they are pretty impressive. High ISO performance of the 7D Mark II appears to be excellent. Download the pics to see them in full resolution.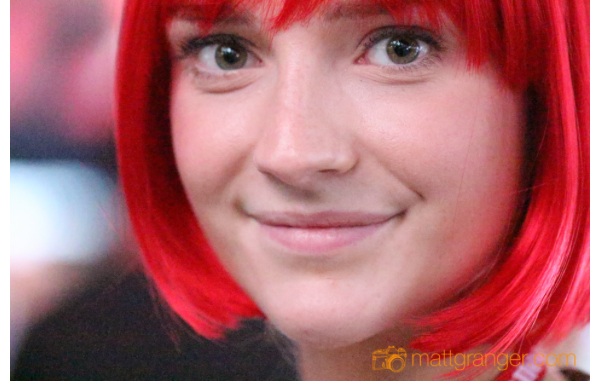 Shot at ISO 51200 (image by Matt Granger)
I also highly recommend these technical articles by the Canon Digital Learning Center that explain the Canon EOS 7D Mark II's new features.
The new EOS 7D Mark II can be pre-ordered. Shipment is expected for November 2014 and orders will be shipped on a first come first serve basis::

More world-wide pre-order links after the break
Canon EOS 7D Mark II pre-order links:
Asia & Australia: AliExpress, Amazon JAPAN, Amazon CHINA, Amazon USA, Digitalrev, Adorama, B&H Photo, eBay Australia, Rakuten JP
Europe & UK: Amazon DE, Amazon UK, Amazon FR, Amazon IT, DigitalRev, eBay DE, Wex Photo Video, Park Cameras, Canon DE, Canon UK, Canon IT, Canon FR
USA/Canada: Amazon USA, Amazon CA, B&H Photo, Adorama, Digitalrev, KEH Camera, eBay US, Canon USA, Canon CA, BestBuy