Canon Working On A New Powershot Camera With Large Sensor? (Update)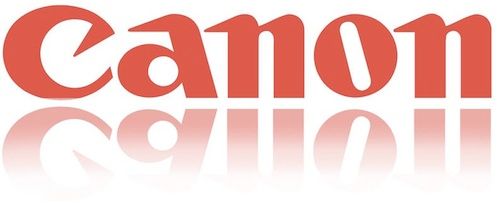 Canon Hong Kong's page about the latest announced products contains a curious note. The note is at the end of the page, after the Powershot N2 description. It says:
New PowerShot Digital Compact Camera Under Development 
Featuring large image sensor, high zoom capability and compact body

Canon is developing a new premium digital compact camera that combines the merits of both large image sensor and high-magnification optical zoom lens in response to the demands from users looking for high quality high zoom performance. Offering both convenience from a compact body and excellent super telephoto performance, this camera is perfect for everyday or travel shooting in high quality.
Sounds like a development announcement. Is a large sensor, super-zoom compact camera coming from Canon?
Update: DCwatch posted an article where this upcoming Powershot camera is mentioned. Below you see a picture of a slide where the development announcement is shown.