Canon EOS 80D video review (and comparison with 70D, 7D Mk II, Nikon D5500, Sony a6300)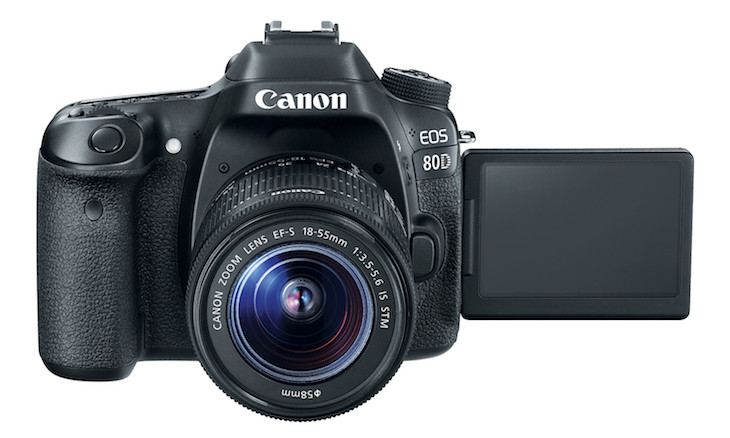 Tony Northrup on YouTube posted his review of the brand new Canon Canon EOS 80D. The 15 minutes review goes into all the new features the EOS 80D is packed with, and puts a look on how the EOS 80D it compares to the competition (Nikon D5500 and Sony a6300), as well as to Canon's other APS-C offerings, namely the Canon EOS 70D and EOS 7D Mark II.
Here is another interesting video review of the Canon EOS 80D.
Canon EOS 80D: Amazon DE, Amazon UK, Amazon IT, Canon IT, WEX Photographic, Canon FR, Canon UK, Canon DE