Canon EOS M2 Leaks in DPP Documentation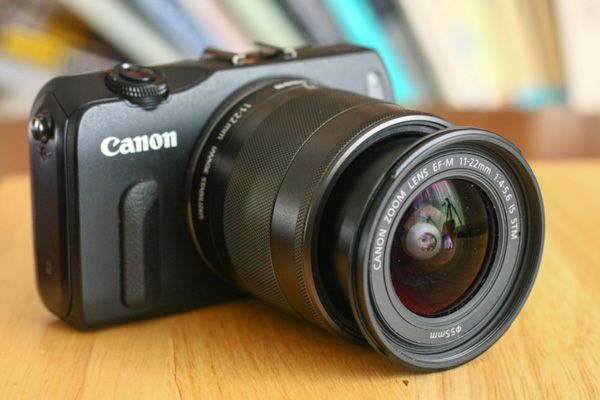 Could this mean we will soon see an announcement? Hopefully. A user of the dpreview forum downloaded the latest version of DPP and found what follows:
Checking under the help section on Lighting Optimizer and look what is found:

If the shooting result is dark or the contrast is low, you can use the Auto Lighting Optimizer function to auto-correct the brightness and contrast, and obtain a more pleasant image. You can also change the settings of the image shot with the camera's Auto Lighting Optimizer function. This function is compatible only with RAW images shot with EOS-1D X, EOS-1D C, EOS-1D Mark IV, EOS 5D Mark III, EOS 5D Mark II, EOS 6D, EOS 7D, EOS 70D, EOS 60D, EOS 50D, EOS REBEL T5i/700D, EOS REBEL SL1/100D, EOS REBEL T4i/650D, EOS REBEL T3i/600D, EOS REBEL T2i/550D, EOS REBEL T1i/500D, EOS REBEL T3/1100D, EOS M2 and EOS M.
Not much fantasy with the naming but definitely a new EOS M on the way. :)
[via
CR
]