Canon EOS R Hands-On Review (a very good start, says FroKnowsPhoto, plus DNG files to download)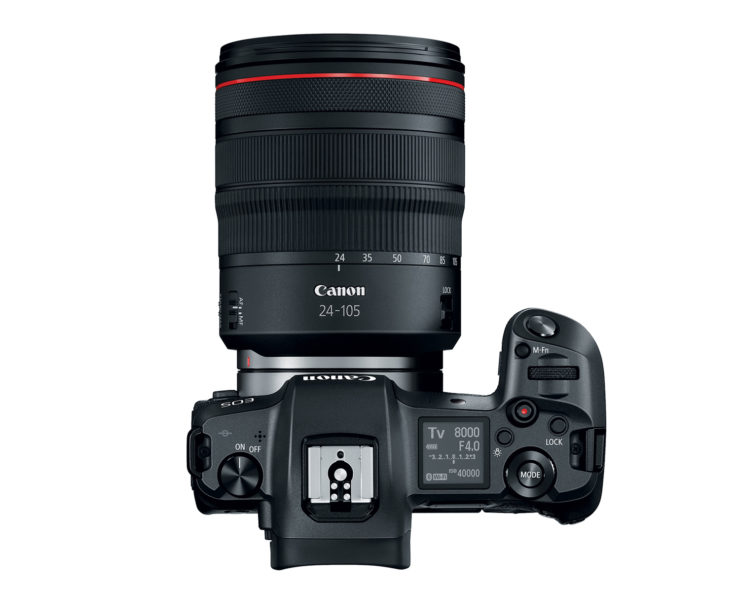 Jared Polin (aka FroKnosPhoto) posted a 22min hands-on video review about the brand new Canon EOS R.
Here's [Jared Polin's] take so far, this camera gets a lot right while still disappointing in some ways. But, I think it's a very good start and will only lead to better future cameras.
Jare Polin also made a set of 8 Canon EOS R DNG files available (converted from raw). You can download the files (file set 1 | file set 2). Contrary to what some sites are saying, the Canon EOS R does not use the same sensor as the Canon EOS 5D Mark IV. More information about the EOS R raw files in the video below.
More Canon EOS R information, hands-on reviews, first impressions, videos etc we collected so far are listed here.
Pre-orders for the EOS R will start tomorrow, September 12, 2018, you can get notified by B&H Photo or Adorama when they are available. For pre-order notification at B&H for all new Canon gear announced today see here.
If you're based in UK you can already pre-order the EOS R:
World-wide pre-order links:
America: B&H Photo, Adorama, Amazon USA, Amazon Canada, Canon Canada, Canon USA
Europe & UK: Amazon DE, Amazon UK, Amazon IT, Wex Photo Video, Canon DE, Canon UK