A Future Canon EOS R With 8K Video Is In The Realm of Possibilities, Canon Manager States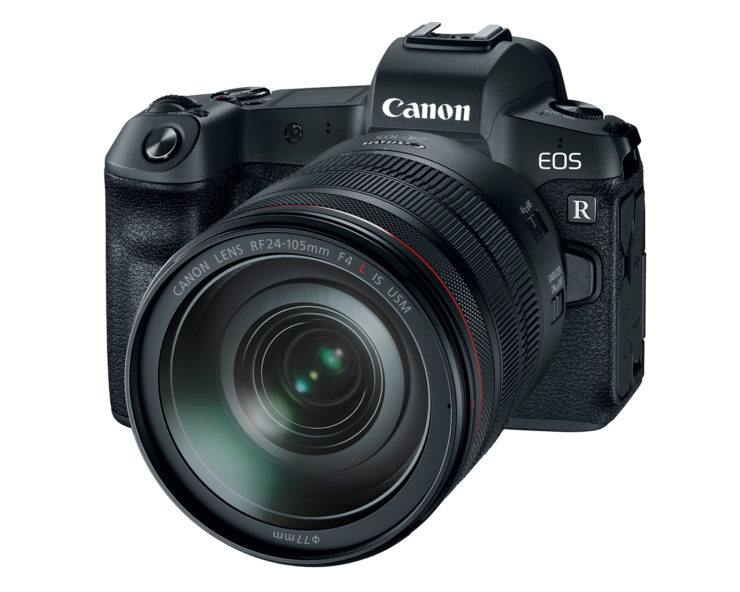 Japanese website MyNavi posted an interview with various Canon Managers about the company's brand new full frame mirrorless camera, the Canon EOS R.
Some highlights from the interview:
The Canon EOS R sensor is not the same as the sensor featured on the EOS 5D Mark IV. The EOS R sensor is a new development.
The image quality of the Canon EOS R will beat any other Canon DSLR camera thanks to new sensors, new processors and new, high performing lenses
Canon did not add on sensor stabilisation (IBIS) because of the costs, and heating and size issues. They might consider adding on sensor stabilization on future models
There will be more EOS R models in the line-up. Expect lower and higher end models to be released in the future
Canon is considering making a 8k Cinema EOS R camera
What do you think? Feel free to sound off in the comment section.
[via
Mirrorless Rumors
]