Canon EOS R3 Shows Up At Certification Authority (most likely)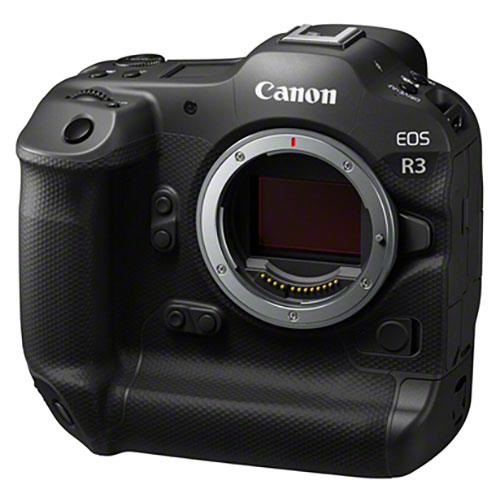 It seems the upcoming Canon EOS R3 has shown up at a wireless certification authority. We expect the announcement in Fall 2021.
A Canon camera featuring the same Bluetooth module as the EOS R5 showed up at a certification authority. We think most likely it is the Canon EOS R3.

Click here to see all Canon EOS R3 coverage.
[via
Nokishita
]