Canon EOS R3 vs R5 vs R6 vs R7 vs R10 vs R vs RP Comparison Review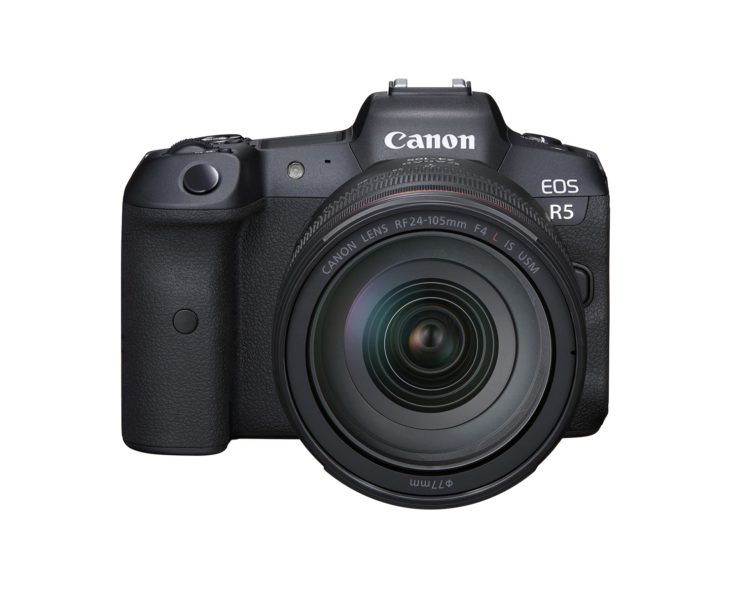 The mother of all Canon EOS R lineup comparisons! Canon EOS R3 vs EOS R5 vs EOS R6 vs EOS R7 vs EOS R10 vs EOS R vs EOS RP. That's a lot.
Canon Explorer of Light Vanessa Joy posted this comparison, and you can enjoy it by watching the video below.