Canon EOS RP Review (beautifully compact yet fully functional body, D. Abbott)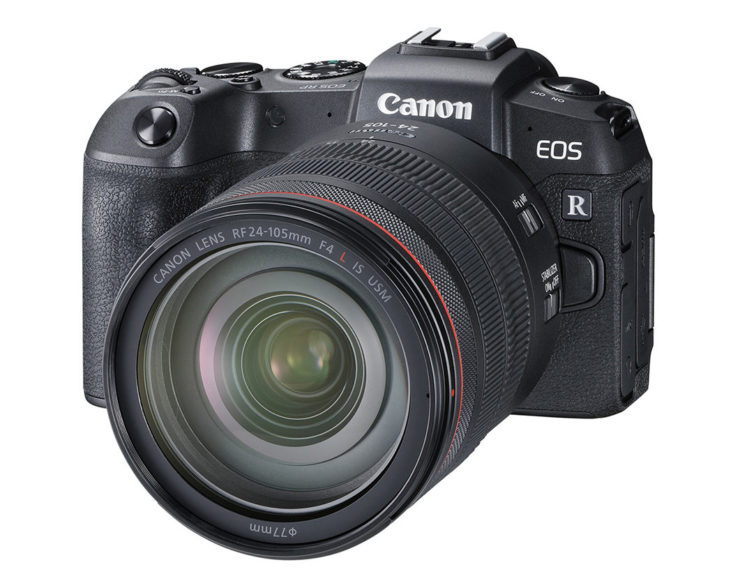 Photographer and review Dustin Abbott posted his exhaustive review of the Canon EOS RP, the company's latest full frame mirrorless camera and the first real entry-level camera.
In his conclusion D. Abbott writes:
[…] the Canon EOS RP is a mixed bag. In some ways I am more inclined to be charitable to it, as I enjoy enjoying the camera due to have wonderfully familiar ergonomics and that it fits the hand so much better than many competitors and because the price point is so reasonable. For these reasons I suspect a lot of people will end up buying an EOS RP. I certainly would choose it over a Canon 6D Mark II for the simple reason that the autofocus system is better by orders of magnitude and the new RF lenses (while expensive) have been excellent. The seamless experience in using EF lenses via the Canon adapters is also compelling. But Canon's "blind-eye" approach to what competitors offer has become somewhat vexing. The EOS RP's sensor is not really competitive with much of anything (it is surpassed by a number of APS-C sensors in certain areas) and the video performance is near insulting…to me.
Abbott's review comes with all sorts of tests and a huge set of sample pictures. For those more inclined to watch the review, the videos below sum up everything.
Canon EOS RP:
America: B&H Photo, Adorama, Amazon USA, Amazon CA, KEH Camera, BestBuy, Canon CA, Canon USA
Europe & UK: Amazon DE, Amazon UK, Amazon FR, Amazon IT, Wex Photo Video, Park Cameras, Canon DE, Canon UK, Canon IT, Canon FR