Canon EOS RP Review (gets a lot right, DPReview)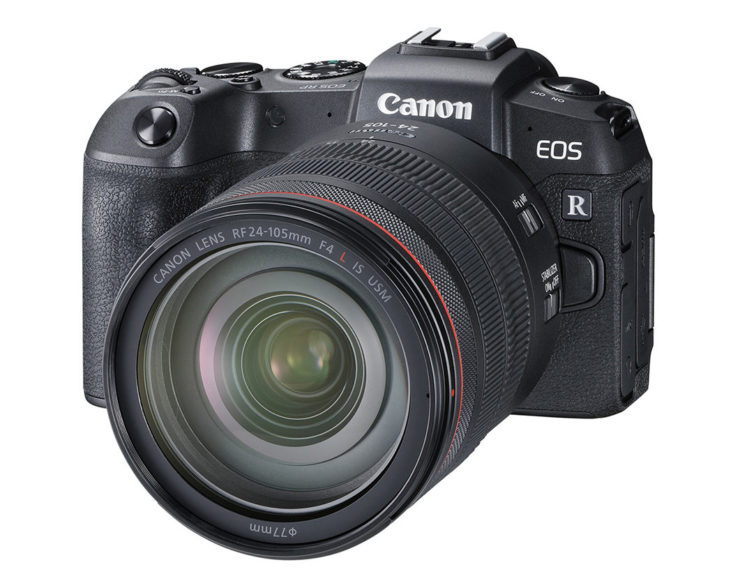 DPReview completed their full Canon EOS RP review. They gave the Canon EOS RP an 83% score and a silver award.
Funny fact: DPReview learned they had "to create a new scoring category [since] this is the first camera to really fall into the 'Entry-level Full Frame Camera' space". Well, a "kudos Canon" wouldn't have been displaced.
From their conclusion:
The biggest trade-off comes from the 26.2MP full-frame sensor. Sure, with the right lenses, that large sensor gets you access to shallower depth-of-field (blurrier backgrounds) than cameras with smaller sensors. But when shooting in Raw, the RP's images are also noisier than most current full-frame cameras, and similarly noisy to some APS-C cameras. The video features and quality will also disappoint power users, and the battery life is perhaps best described as 'tolerable.' It'll get you through a day of heavy shooting, provided you turn the camera off between shots.

On the other hand, there's a lot that the EOS RP gets right. The combination of pleasing JPEGs, an excellent grip, light weight, good controls, strong connectivity options and compact size is just a recipe for fun. The autofocus system is reliable, and Pupil Detection makes it easier to get perfectly focused portraits – though some competitors' eye-focusing systems are more effective.

Read the review…
DPReview had an interview with Canon's lens designers about the RF mount lenses.
Canon EOS RP:
America: B&H Photo, Adorama, Amazon USA, Amazon Canada, Canon Canada, Canon USA
Europe & UK: Amazon DE, Amazon UK, Amazon IT, Canon IT, WEX Photographic, Canon FR, Canon UK, Canon DE