Canon Getting Serious with EOS M System (and CPS roadshow in May 2015)?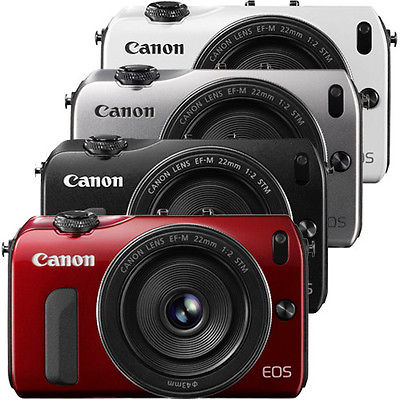 A few days ago an EOS M rumor surfaced, today we have some more bits about.
I have been told (thanks) that Canon Professional Services and Canon sale forces in Germany have informed various big German dealers that Canon HQs are recalling all EOS M models, but are letting all EF-M lenses in stores and branches. Dealers were told that Canon will address the EOS M in December. For the time being it looks as if it will be a development announcement rather than a last minute X-Mas surprise. If the rumor is reliable then Canon might getting serious about the EOS M system.
I've also been told that a CPS roadshow is scheduled for May 2015 to showcase new and important products Canon is going to announce in 2015, which possibly could be the rumoured professional cameras Canon may announce.
Stay tuned…