The Canon Lens That's Rumoured Since Years Said To Appear In November (EF 100-400 f/4.5-5.6L IS II)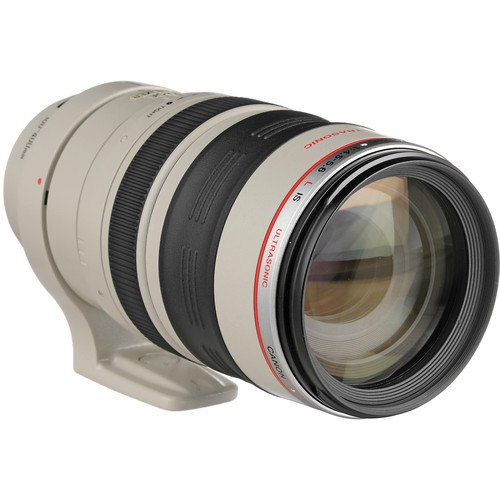 This one is real, the EF 100-400 f/4.5-5.6L IS
Canon Rumors writes:
We're told that demo versions of the upcoming replacement for the EF 100-400 f/4.5-5.6L IS have hit select photographers hands for field use.
Gosh! This lens is spitted out from the rumor mills probably since 2004 (according to a reader) and for sure since 2008. Now again a suggestion of an imminent announcement surfaces. This time the murmurings say it will look similar to the EF 70-300 f/4-5.6L IS, with a thin focus ring and a wider zoom ring close to the front element. And we should see it in November.
It's the lens Canon will make out of sympathy, sooner or later ;-)
[via
CR
]