Does Canon Make You Pay For Known Design Flaws?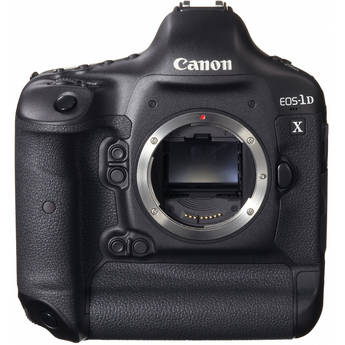 After having reported the Canon EOS-1D X's auto-focus issue in cold weather, an information taken from a Canon internal document, Canon Rumors claims to have more such documents, and these documents apparently show that Canon is charging for repairs of known issues or design flaws of their gear.
According to the cited source, Canon knows about
a couple of lenses with design flaws and Canon is charging $250-$450 for these repairs out of warranty and not fully disclosing the design flaw to the customer.
Which, in plain words, means that Canon may charge you for repairs that are out of warranty for gear that has a known design flaw.
I don't know what to think about that. If true, and worse: if proven, that Canon did not disclose design flaws and even charges for the repair of such issue, it could hit customers confidence in what the Canon brand name represents. Consider that these issues concern high-end gear as the EOS-1D X, which doesn't exactly cost a handful of peanuts. The debate if Canon Rumors should or not post the documents they say to have is still going on here.
[via
CR
]