Canon offers 13 months free CarePAK PLUS protection on select DSLRs and lenses
Canon USA offers a free 13 months CarePAK PLUS protection on select gear (see below). How it works:
Step 1: Purchase one of the products below between May 1, 2016 and July 30, 2016.
Step 2: Register your product within 30 Days of your purchase.
Step 3: Enjoy 13 months of free accident protection.
Click here to see all eligible gear or click the image below which lists all the Canon gear that comes with a free 13 months CarePAK PLUS protection..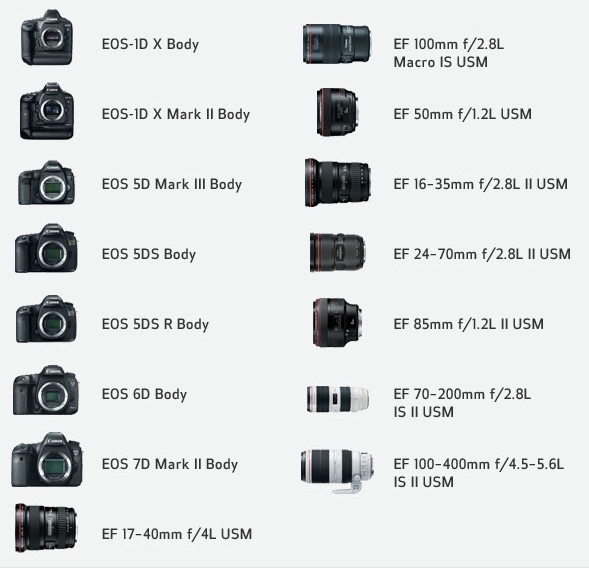 You can learn more about Canon CarePAK PLUS here. Canon CarePAK PLUS includes:
Protection from Accidental Damage
Protection from kids, pets, and life including accidental damage such as drops, spills, power surges and other unforeseen events.
Additional Hardware Coverage
No more worries! Receive additional hardware coverage from excessive wear and tear on all mechanical and electrical issues.
Priority Service and Free Returns
No additional cost, free return shipping,*** and minimal downtime with fast and reliable service direct from Canon. We've got you covered!
Service & Support Directly from Canon
With hassle free service and support direct from Canon, you will never deal with a 3rd party. Feel confident your product will be serviced by Canon factory trained technicians using only Genuine Canon parts.***
$0 Deductible
No Deductible for any repair or replacement, ever.
Transferable
CarePAK PLUS is transferable. Purchase a product as a gift for someone else or sell it during the covered period and transfer the benefits to someone else.
Always Genuine Canon Products
If your product cannot be fixed and needs to be replaced you will receive the exact same model, or better, always!