Canon Patent To Automatically Select Best Photos From Burst Mode (and save them in RAW)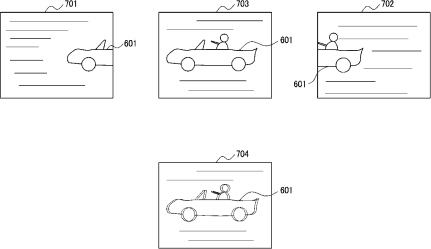 As usual, machine translated patents are hard to grasp. Feel free to correct me in the comment section if you think I got it wrong. I will edit the post if I was wrong.
Egami (translated) spotted a patent filed by Canon for an algorithm that selects the best shots from burst mode, and saves these pics in RAW. The not so good pics are kept in JPG format. This technology appears to be particularly interesting for cameras with high fps (frames per second), like the EOS 7D Mark II. Note: I think the patent refers to burst mode, though the machine translation gives back the term "panning".
Patent Publication No. 2014-150370

Published Date 2014.8.21

Filing date 2013.1.31

Canon patents

In panning, and evaluates the shooting each image, and automatically select whether to record in both RAW and JPEG

The subject is or is included, evaluation method, contrast, etc.
[via 
Egami
]