Canon Patent: Smaller Form Factor For Built-in Teleconverter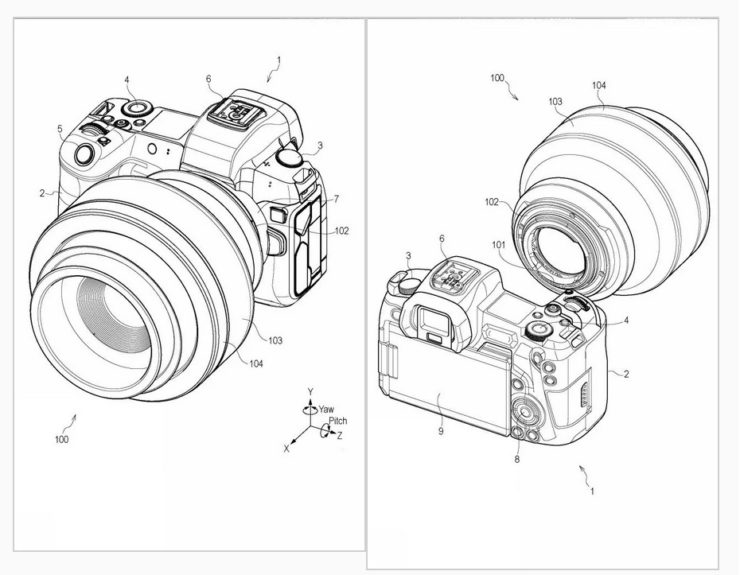 Here is a new Canon patent application. I rather interesting one.
Canon patent application 2023118490 (Japan, published 8.25.2023) discusses methods and technology for a built-in teleconverter with a smaller form factor, i.e. the miniaturization of the teleconverter.
From the patent literature:
A large space is required for inserting or retracting a conversion lens inside an optical device, making it difficult to miniaturize the optical device.

Description of the Related Art

In optical equipment such as digital cameras, video cameras, and interchangeable lenses, it is known that the focal length range can be changed by inserting a conversion lens into the optical path.

Patent Document 1 discloses a technique for moving a conversion lens built into a camera body between an insertion position inserted into an optical path and a retracted position retracted out of the optical path. The built-in conversion lens described here is retracted in the space between the prism that guides the subject image to the finder and the strobe that is stored above the lens barrel.

However, the built-in conversion lens described in Patent Document 1 is moved to the retracted position using a dedicated actuator. Therefore, a space for arranging the actuator inside the lens is required, and it is difficult to suppress the enlargement of the lens.

Accordingly, the present invention provides an optical apparatus that has a built-in conversion lens so that a space for inserting or withdrawing the built-in conversion lens can be secured while suppressing an increase in the size of the lens. for the purpose.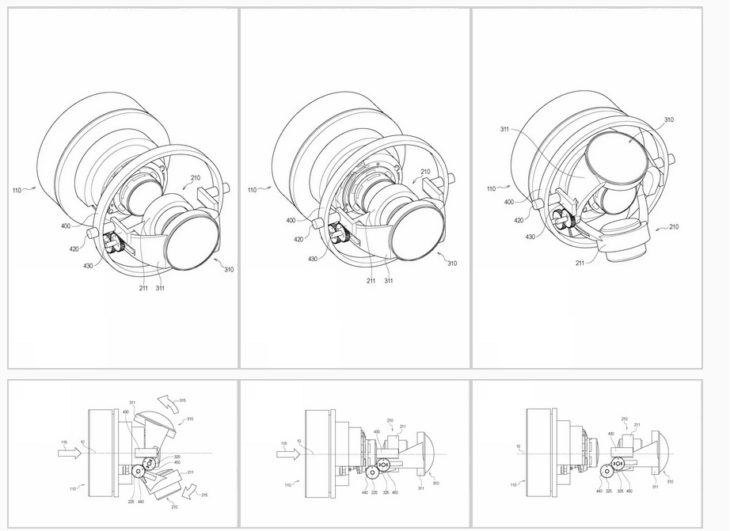 More Canon patents are listed here.
[via asobinet]