Are these Canon Powershot G1X Mark III specifications? (24MP APS-C sensor and Dual Pixel AF rumored)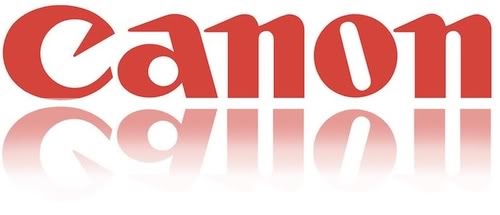 I got two different emails with suggestions about the Canon Powershot G1X Mark III specs (thanks). Both are new sources, so take it with a grain of salt.
First source suggests the Canon Powershot G1X Mark III will have an APS-C sensor, and not an 1.5″ sensor as the previous versions of the G1X series. The source states this is information comes from the 2nd quarter production overview of the Canon chip manufacturing. I didn't have time yet to verify this.
The second source also suggests an APS-C sensor along with a few more specs, I quote it:
[…] the upcoming G1X it"ll have an 24MP APS sized sensor instead of the 1.5″ of the previous generations. It will feature Dual pixel AF, DIGIC7 and a 24-120mm lens. The price point will be about 700$ without VAT
Hmm, all in all it's plausible. A Powershot G1X Mark III with APS-C sensor and DPAF would be a very cool piece of gear.
What do yo think?