Canon Pro Network Articles About new Canon EF 100-400mm f/4.5-5.6L IS II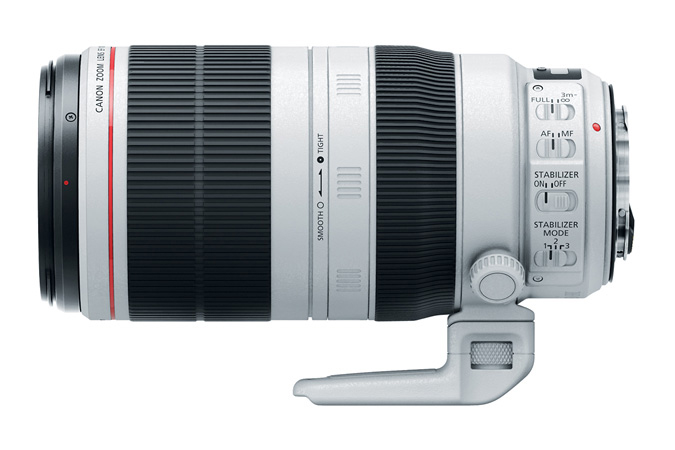 Canon Professional Network posted 2 articles about Canon's new EF 100-400mm f/4.5-5.6L IS II lens ($2,199, pre-order: Adorama and B&H Photo.).
The first article is titled Getting closer to nature with the new EF100-400mm superzoom. Wildlife photographer and Canon Explorer Danny Green shares his thoughts and experience with the new EF 100-400mm f/4.5-5.6L IS II.
The 100-400mm lens is probably the most important piece of glass anyone interested in wildlife photography needs to have if they are to take their photography seriously, and Canon has taken the original and much loved 100-400mm and brought it bang up to date with some fantastic new features
The other article is a technical introduction to the EF 100-400mm f/4.5-5.6L IS II lens.
The new Air Sphere Coating has been developed by Canon to minimise reflections and flare. It consists of tiny nano particles of air trapped in a film above the conventional multi-layer coatings. These Air Sphere particles form a super low reflective coating on the surface of the lens element to reduce reflection and act as a 'crash mat' to reduce the speed that light travels through the layer so there is not such a large change in speed when the light enters through the glass of the lens element. The major cause of reflections is the sudden change in the speed of light as it passes from air to glass, and this new technology prevents the cause of visible ghosting and flare.