Canon prosumer mirrorless camera eventually coming in 2016? [CW2]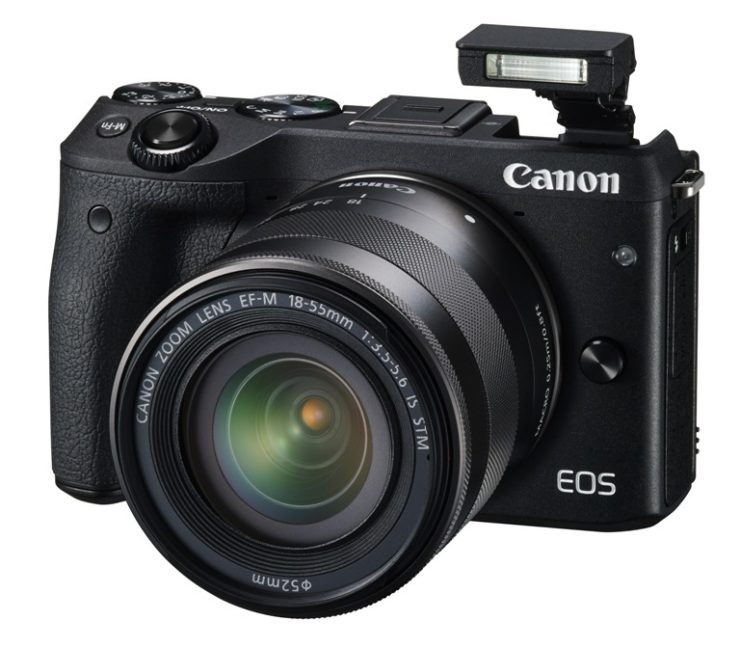 New bits about Canon's mirrorless plans surface on the web. The rumor suggests there will be two Canon mirrorless cameras set to be announced in 2016. One should be the replacement for the EOS M3, the other one may be the fabled full-frame mirrorless camera many of us would like to see.
The EOS M3 replacement is said to come with the sensor of the Canon EOS 80D and to have some minor ergonomic changes. The other, the full-frame mirrorless camera, is said to be "prosumer-oriented", and to feature a newly designed 24MP sensor. And it should be possible to use EF lenses.
Finally, there may also be new EF-M lenses set to come.
This rumor strongly recalls an interview with Masaya Maeda of last year.
Stay tuned…
[via
Canon Rumors
]