Canon Rebates Ending January 3, Will Not Be Extended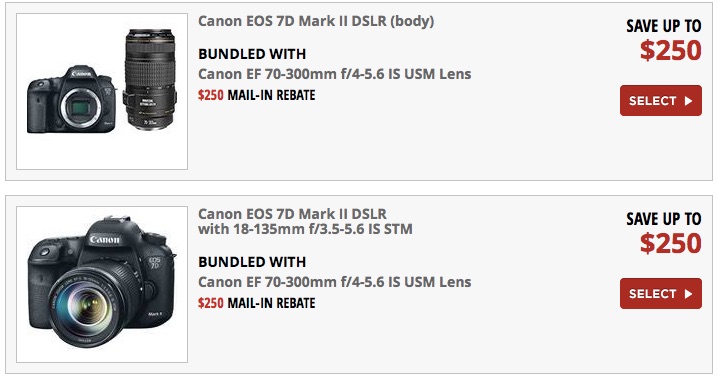 The rebates on Canon gear will end on January 3, 2015. As far as we have been told the rebates will not be extended. The new EOS 7D Mark II is also part of discounted bundles.
There are many cameras and lenses that are discounted. And just 3 days left.