Canon Rebel SL2 vs. EOS 80D – Which on is better for vloggers?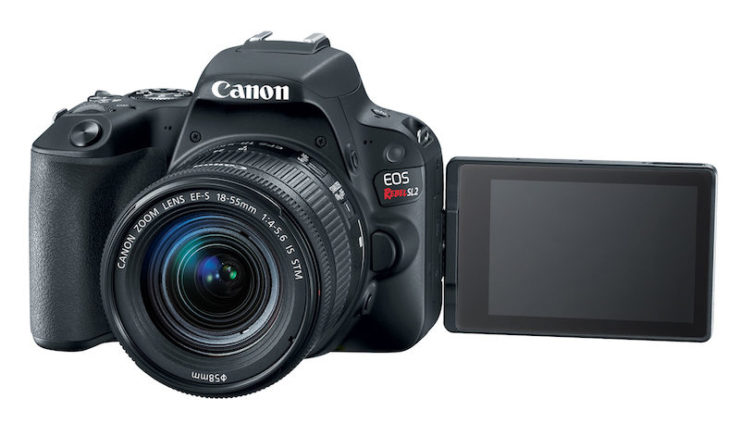 The Canon EOS 80D and the Canon Rebel SL2 both have very powerful video features and still are easy to use cameras.
So, which one is better suited for vlogging? The EOS 80D is pretty popular with people producing content for YouTube (as are the EOS M cameras, though). The Rebel SL2 is smaller, lighter, and has been announced recently.
I own an EOS 80D and I have to say it is a great DSLR in a still relatively compact and sturdy body. Nowadays I do most shots with the EOS 80D, and prefer it most of the times over my EOS 5D Mark II.
Canon Rebel SL2: B&H Photo, Adorama, Amazon USA, Amazon Canada, Canon Canada, Canon USA
Canon EOS 80D: B&H Photo, Adorama, Amazon USA, Amazon Canada, Canon Canada, Canon USA [via Fstoppers]