Canon Rebel T6i/EOS 750D review (DPReview)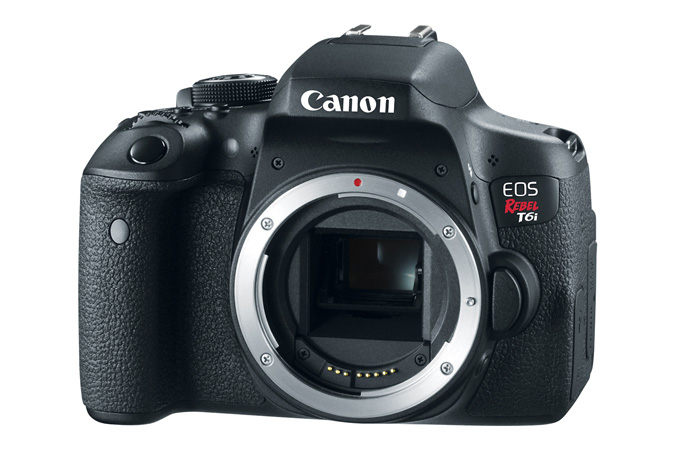 DPReview posted their full review of the Canon Rebel T6i/EOS 750D. From the conclusion:
Now that Canon has released two Rebels simultaneously, the biggest question for many is less likely to be 'Should I get a Rebel?' and more likely to be 'Which Rebel should I get?' From our perspective the answer is pretty clear. The T6i is a nice introduction to Canon glass, but unless you're really stretched to spend the extra $100, the T6s gives you quite a bit more camera for your money. That hundred dollars gets you a rear thumb wheel, top plate LCD, and continuous AF in live view. In fact, if you desire things like automatic face detection and tracking of people and faces no matter where they move to within your frame, then the T6s' ability to do exactly this in live view alone justifies the extra cost. And more usable live view is arguably desirable for a camera of this class, as its demographic may desire more automation and could do without the focus accuracy issues that can plague viewfinder AF. Read the full review at DPReview.
The Rebel T6i/EOS 750D gets a rating of 75%. I totally agree that you should get the Rebel T6s/EOS 760D if $100 more are not an issue.
Canon EOS 760D price check:B&H Photo, Adorama, Amazon USA, Amazon CA, KEH Camera, BestBuy, Canon CA, Canon USA | Canon EOS 750D price check: B&H Photo, Adorama, Amazon USA, Amazon CA, KEH Camera, BestBuy, Canon CA, Canon USA