Canon refurbished gear deals still live (80D $799, M3 $300, M3 with 18-55mm $350, and more)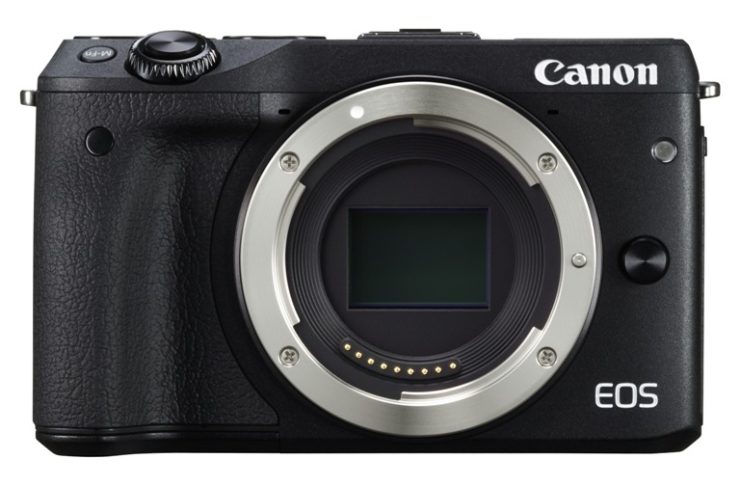 The Canon Store still has some excellent deals on refurbished cameras. All refurbished item from the Canon Store come with 1 year Canon USA warranty.
Looking for something different? Click the links below and look for the gear you want.