Canon RF 50mm f/1.2L Teardown (new optic with new technology, Lens Rentals)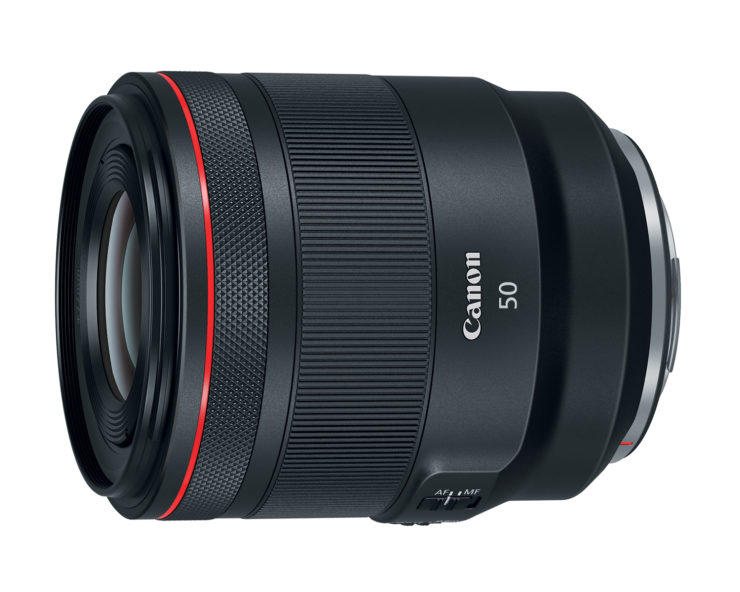 Roger Cicala and Aaron Closz of Lens Rentals tore down the Canon RF 50mm f/1.2L, the showcase lens for the new Canon EOS R system.
It seems that for once they were a bit overwhelmed by Canon's latest optical masterpiece. From the conclusion:
[…] the R lenses are not only entirely new optics, they are also largely new electrical and mechanical systems. There are a lot of different things in here that we haven't seen in any Canon EF lenses. Some of them we should have expected, like the increased electronics going to the control ring. Others we don't really understand yet, like the tension spring in the ring USM motor or the increased electrical shielding. […] We also saw lots of new stuff we don't completely understand yet and a level of complexity we weren't expecting. […] the RF lenses contain some new technology they [Canon, editor's note] haven't used before. There's a lot of engineering that's gone into these. Things are different inside here. As we'll see in the next teardown we do, some of that is carrying over to at least some EF lenses. What does this mean? It means Canon has invested very heavily into developing the lenses of the R system. This level of engineering didn't all happen in the last year, they've been working on this for quite a while.
You can see a few images of the teardown below, though I recommend you head over to Lens Rentals for the many pictures and the step by step description of the teardown. Just don't do it a home yourself.
The Canon RF 50mm f/1.2L is a highly regarded lens, universally seen as one of the two lenses Canon made to showcase the possibilities of their new RF mount (the other one being the RF 28-70mm f/2L.
Canon RF 50mm f/1.2L:
America: B&H Photo, Adorama, Amazon USA, Amazon Canada, Canon Canada, Canon USA
Europe & UK: Amazon DE, Amazon UK, Amazon IT, Canon IT, WEX Photographic, Canon FR, Canon UK, Canon DE