Canon Rumor: More On Canon 75MP High Res DSLR (dual pixel tech, 36-38MP, 4K)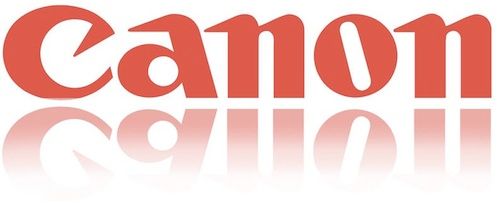 I got word from a source that Canon is actively testing more than one prototype with a sensor over 75MP. It appears as if +75MP are the total count of photodiodes on the sensor, not the effective pixel count. The tested sensors employ the technology Canon introduced with the Canon EOS 70D, i.e. dual photodiodes for each pixel. The effective image resolution of the sensor should thus be around 36-38MP. The source also said that while Canon is researching high resolution sensors they put priority on image quality and to further improve high ISO/low light performance. There is no pressure to win the high resolution race. The source said that "this is not part of Canon's philosophy" That is to say that Canon will embrace a lower resolution sensor if image quality does not correspond to expected figures. The high DSLR should be announced sometime before summer 2014. The source clearly stated that these prototypes have nothing to do with the successor of the Canon EOS 5D Mark III. No indication about the name. Finally, the camera will do 4K video.
Previous features like high frame rate and EOS-1 shaped body have also been confirmed by the same source. Hard to say what we can expect. With the EOS 70D, Canon showed us that they still are on the edge when it comes to sensor technology (and research), and it is plausible they will employ the same tech also on full-frame sensors, pushing full-frame video performance event further. One thing is sure: with all this Canon high resolution DSLR rumours surfacing in the last weeks we can safely assume that there is something in work.