Canon Rumor: New Powershot and a G1X Successor with APS-C Sensor Coming at CES?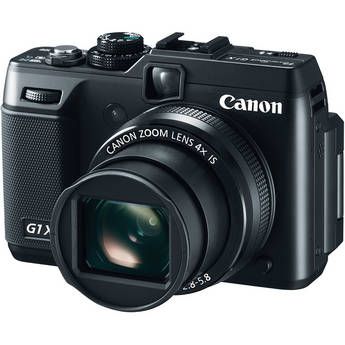 New Canon Powershots could be announced at CES in 2014. One being almost sure the replacement for the superzoom PowerShot SX50 HS (hence, an SX60). This Powershot is said to take a "new direction".
The more interesting part of the rumour: Canon could announce a successor of the PowerShot G1 X, but this time featuring a bigger APS-C sensor instead.
Finally, there is a small possibility that Canon may also announce the EOS M2 at CES, but this is really just speculation.
[via
CR
]