Canon Rumor: New Pro "1" Series DSLR Could Be Announced Before Summer 2014
[shoplink 4119]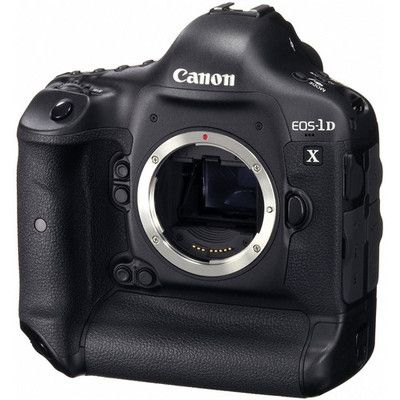 [/shoplink]
A new rumour concerning the next top pro "1" series Canon DSLR. We are talking about a still camera this time.
NL had word that a new top 1-series body could be announced in Q2 of 2014. A price reduction of the [shoplink 4119]EOS-1D X[/shoplink] before the announcement of the new body can be expected. The new DSLR most probably will not ship before end of 2014.
No specs unfortunately.