Canon Speedlite EL-100 images leaked (and release dates for EF-M 32mm, EF 400mm & EF 600mm)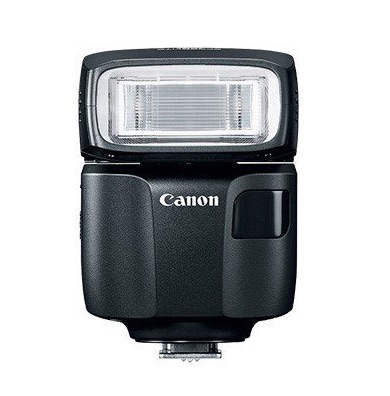 Nokishita posted two pictures of the upcoming Canon Speedlite EL-100.
Moreover, according to Nokishita, the Canon EF-M 32mm f/1.4 STM lens for the Canon EOS M system will be released on September 21, 2018, the Canon EF 400mm f/2.8L IS III USM and Canon EF 600mm f/4L IS III lenses in late December 2018, and the Canon Speedlite EL-100 in late October 2018.
Stay tuned for tomorrow's Canon EOS R announcement.