Canon Store deals on refurbished gear (50mm f/1.8 for $79, and more)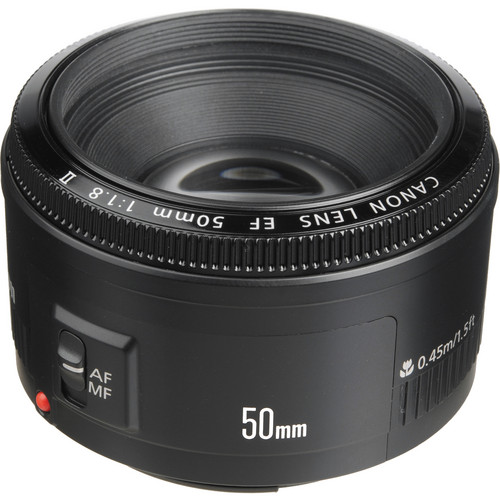 The Canon Direct Store stocked up their refurbished inventory. For all refurbished lenses on sale click here, for refurbished DSLRs click here.
A few examples: refurbished Nifty-Fiftys for a no brainer price: EF 50mm f/1.8 II on sale for $79.99, or the EOS 70D with 18-55mm IS STM lens on sale for $799.99, 70D with 18-135mm on sale for $899.99.