Canon vs Nikon vs Sony, where are they at the beginning of 2018?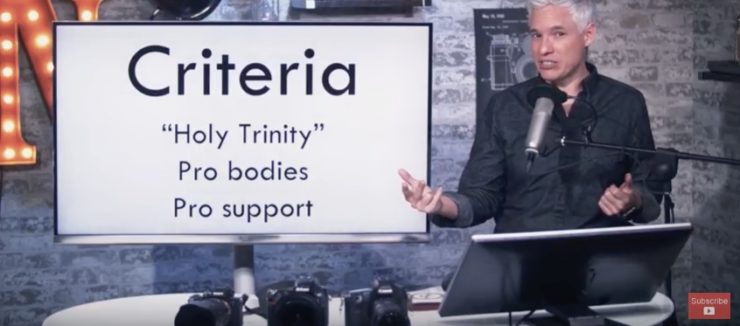 A new year started, it's time to make the point about where Canon, Nikon, and Sony are and where they are going.
Tony & Chelsea Northrup have us backed up in their 28 minutes video, where they analyse the three companies, and what they may going to do in the immediate future.