Canon Will Not Join The Retro Style For Their Cameras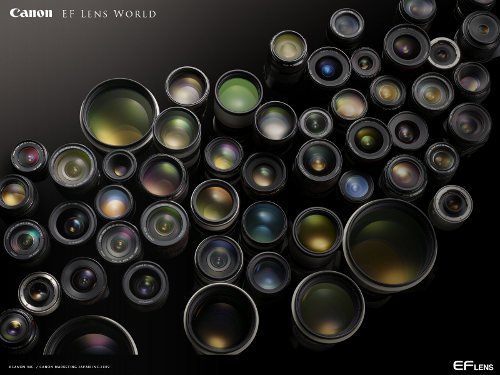 A lot of brands have embraced the retro look for their cameras (especially if mirrorless). Some comments suggest that Canon will not go that way.
Instead, Canon will put focus and attention on lenses in the next years, since lenses are better suited to build a "brand stickiness", that is: keep customers on their side (Canon's side).
[via
NL
]