Canon Working On A Low Cost 4K Cinema EOS Camera?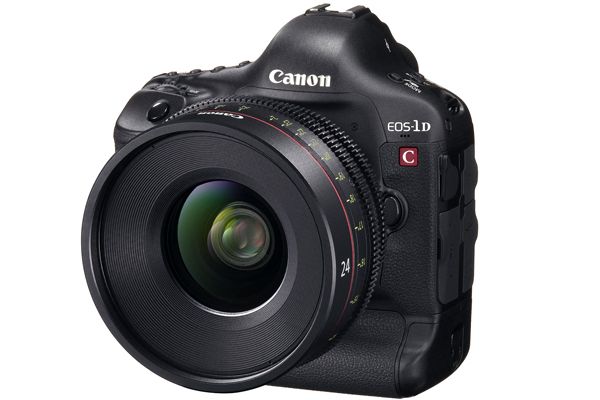 Canon EOS -1D C: B&H | Adorama | rent it at Borrow Lenses
Rumor has it that Canon is working on at least one new Cinema EOS camera, and that this camera could be announced in April for NAB. The new 4K Cinema camera(s) should be priced below $10000. Actually the Canon EOS-1D C is the least expensive option to step into 8bit 4k video, but still it is an option that set you back for $12000.
A less expensive 4k video gear would be very welcome.
[va
CR
]