Canon working on EF 800mm f/5.6 DO IS lens? [CW2]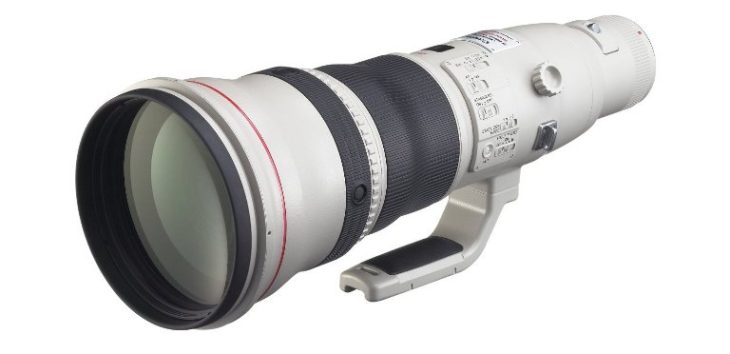 Canon might have an EF 800mm f/5.6 DO IS lens in development. A pertinent patent was spotted in December 2012.
A recent rumor suggests that Canon is developing more DO super telephoto lenses and that 800mm is one of the optical designs. "DO" stands for diffractive optical elements.
Could this be an update for the Canon EF 800mm f/5.6L IS USM lens? It's possible. The EF 800mm f/5.6L IS was announced back in 2001, a replacement is likely.
Take everything with a grain of salt, since most of the rumor is based on speculation.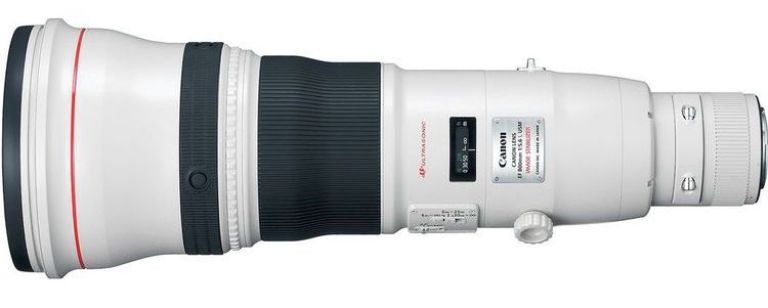 [via CR]