Canon's High Megapixel DSLR Eventually Coming in 2015?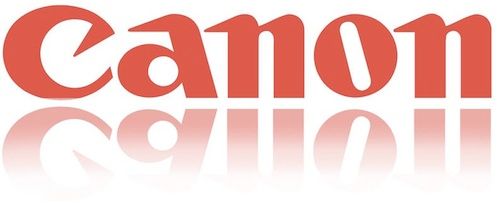 Canon Rumors got another mention about the since long fabled high megapixel Canon DSLR. This time they rate the rumor as coming from a trusted source and with a high degree of reliability:
We have confirmed that a high megapixel camera is coming from Canon in 2015 and it will be around 50mp. The camera will not be an EOS-1 style body, so don't expect the price to be above $4000.
A high megapixel camera from Canon is a long running rumor and it is not the first time it is rated as being almost sure to be true. We will see what's coming. I've to say that I am somewhat sceptical on all these high megapixel rumors.
No mention this time if the sensor will be made by Sony. Stay tuned…