Rakuten has brand new Canon EOS 7D bodies for just $945 (click here), offer expires 3/25.
Next, Adorama has refurbished Canon EOS 60D kits with the EF-S 18-135mm f/3.5-5.6 IS lens for $799.95 (click here). There is more refurbished Canon gear on sale at Adorama (click here)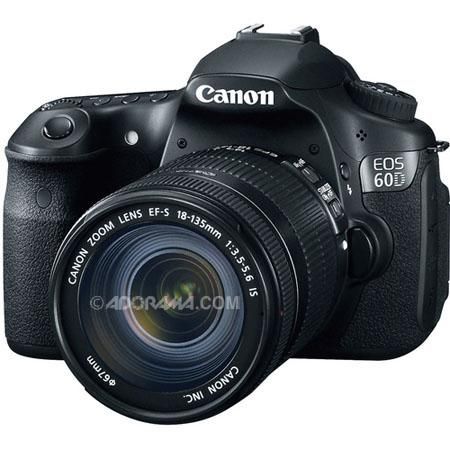 Finally, top rated plus eBay seller getitdigital (>40000 ratings, 99.6% positive) has Canon EOS 6D bodies for [shoplink 11300 ebay]$1649.99 (click here)[/shoplink].
[shoplink 11300 ebay]
[/shoplink]