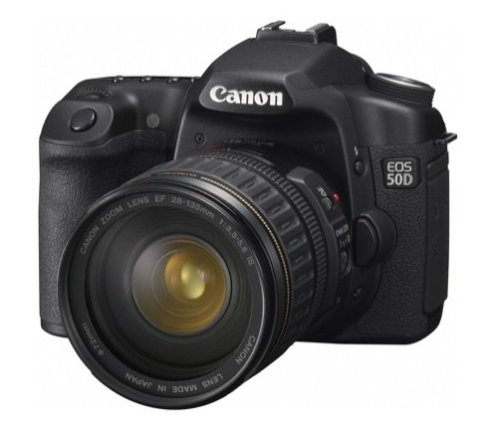 You may wonder why I am featuring a review of the EOS 50D, an older camera that already has a follow-up (the EOS 60D). However, the 50D was, and still is, a high performing camera, and in the right hands it still produces amazing pictures. That's why I want to feature a review of the 50D, made by Carl over at photographic central (click here). The EOS 50D was in some way a special camera: it was the last, true iteration of the glorious x0D series. The 60D wasn't really the follower of the 50D, since Canon decided to split the x0D series, crippling down the 60D and introducing the EOS 7D. Just to make some examples: the 60D didn't get a magnesium alloy, nor does it have some of the "semi-pro" features of the 50D (and 40D), such as joystick and multi-flash support. Moreover, the 60D has a simplified top plate and info panel, no AF micro-adjust, and a lower burst rate.
Click here to see the Canon EOS 50D price on eBay
.
Canon EOS 50D price check: [shopcountry 1286].
Check the live-ticker below for possible EOS 50D deals on ebay.

Technical specifications:
[shariff]